Hive Update: I have named my bee yard (called an apiary).
It's now called: The Miss Bee Haven Apiary
I also discovered why the blue Hydrangea flower hive wasn't buzzing with the activity it should. The queen is gone. She didn't even leave a note. Now, I have a dilemma, which I explain below.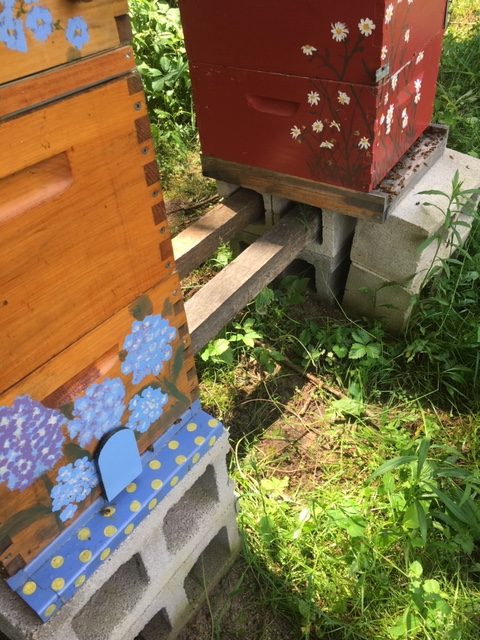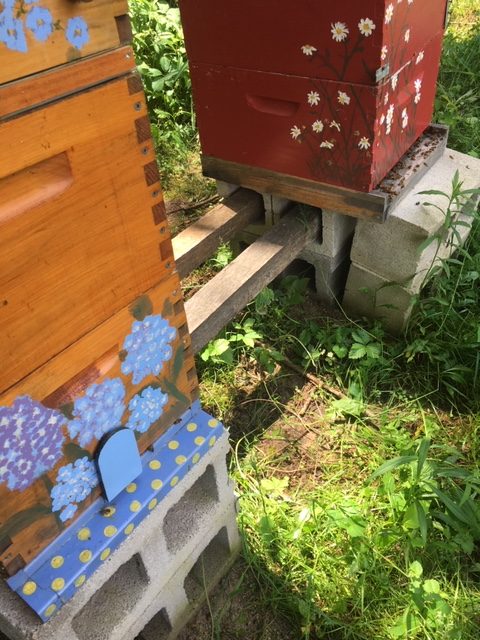 ---
New News! Book 2 in the new Hearts of Adventure Sweet Romance series, The Heart of a Siren is available! (Reminder: this is the clean and wholesome version of the Pirates & Petticoats series).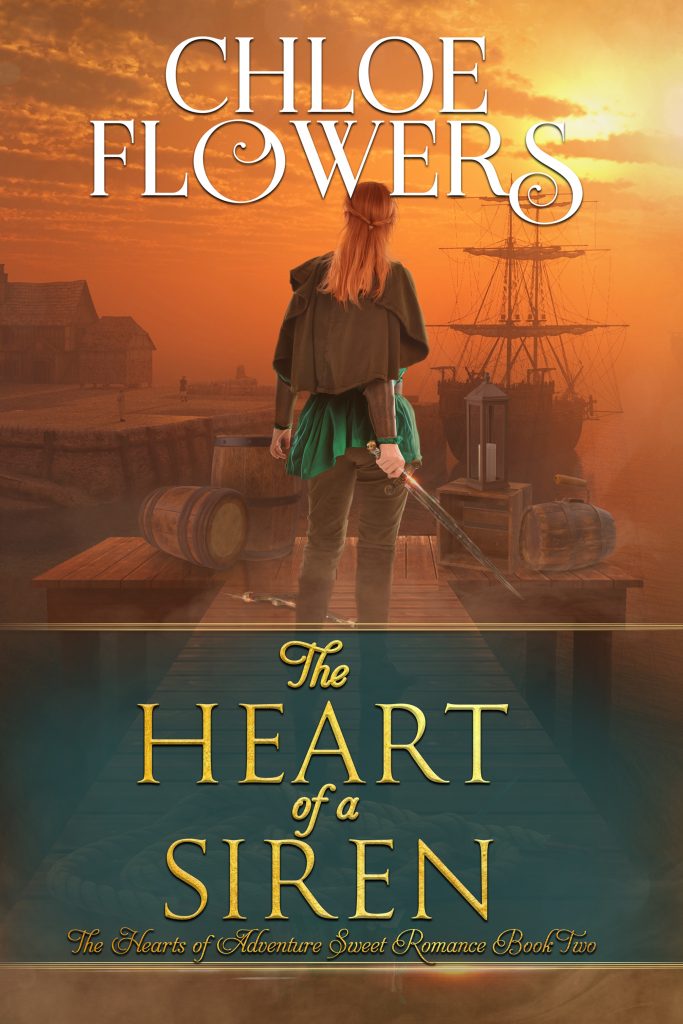 I'm also releasing the enhanced and re-issued book 2 of the sexier Pirates & Petticoats series now titled: If You Give a Rake a Reason. Launch price is 0.99, regular retail is $3.49. Get it while it's on sale!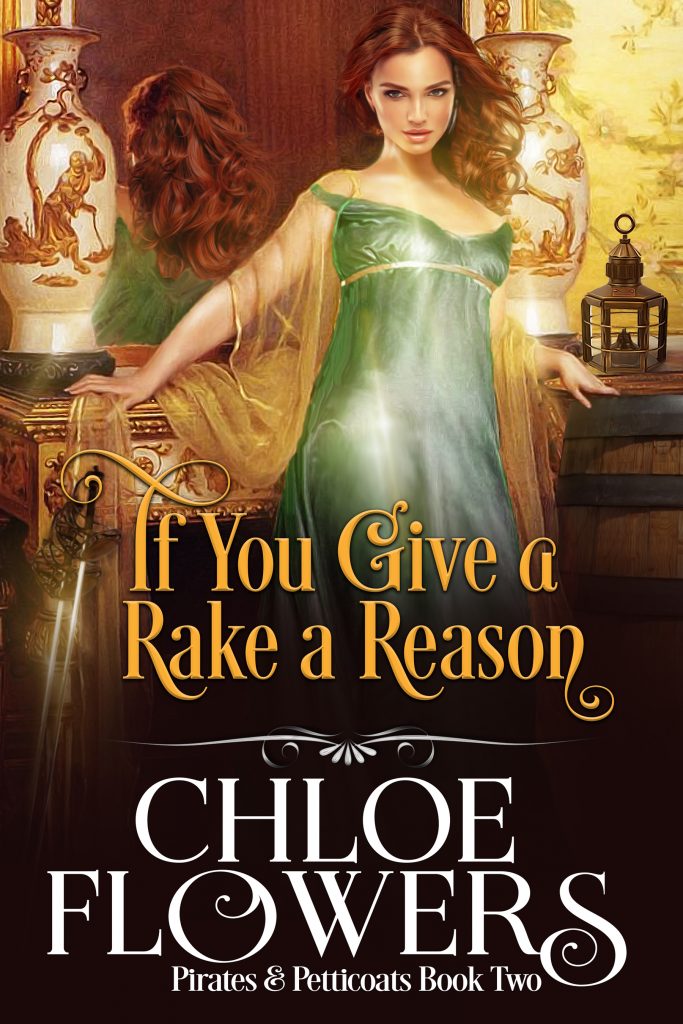 Click here to see the new cover for book 3 in The Hearts Of Adventure Sweet Romance Series!
You can preorder until July 1.
---
Sweet Romance I'm reading:
Jessica James: Lacewood: A Novel of Time and Space
Laura Beers: The Heiress (Miss Bell's Finishing School, Book 2)
---
Sexy romance I just finished: The Ward's Bride by Cecelia Mecca
Interested in medieval romance? The Ward's Bride is a prequel novella in a historical romance series set in 13th century Northumbria. If you like strong female heroines, alpha male types, and sizzling romance, you'll love the first installment of the Border Series.
Their marriage is forced. Their passion is real.
The Ward
English knight Sir Adam Dayne is offered the ultimate prize by the earl who raised him: lordship of Langford castle. All he must do is accept a betrothal to the Scottish Marcher warden's beautiful daughter, a match made to keep peace at the tumultuous Anglo-Scottish border. Sir Adam relishes the prospect—until he meets the woman he is to wed.
The Bride
Lady Cora Maxwell hates everything English, including the self-assured new lord who has claimed her hand in marriage. Desperate to return home to Scotland, Cora displays increasingly outrageous behavior in the hopes of dissuading the Englishman from the marriage. But when Adam proposes a unique challenge, Cora is forced to face her greatest fears and the burgeoning desire he has awakened in her.
---
My dilemma is this: I could spend about $40 and buy a new "mated" queen, put her in a little cage and place her in the hive, (it would take about 4 days for the bees to accept her. Queens have their own scent and when that scent permeates the entire hive, the bees no longer think she's an invader).
Or, I can let the bees make their own queen. This is a more sustainable method, but riskier. And it'll take longer to build up the hive population, because it takes 16 days for an egg to hatch into a new queen, then another 4 days before she's ready to go on her first mating flight, then another 4-5 days before she starts laying eggs, then another 24 days before those eggs hatch. So, it'll be about 7 weeks before the hive population improves. And THAT means there won't be enough bees making honey.
And that means they won't have much to share with yours truly.
Sigh. I'll let you know what I decide to do…
Thank you for being a part of this community! I love that you're here.