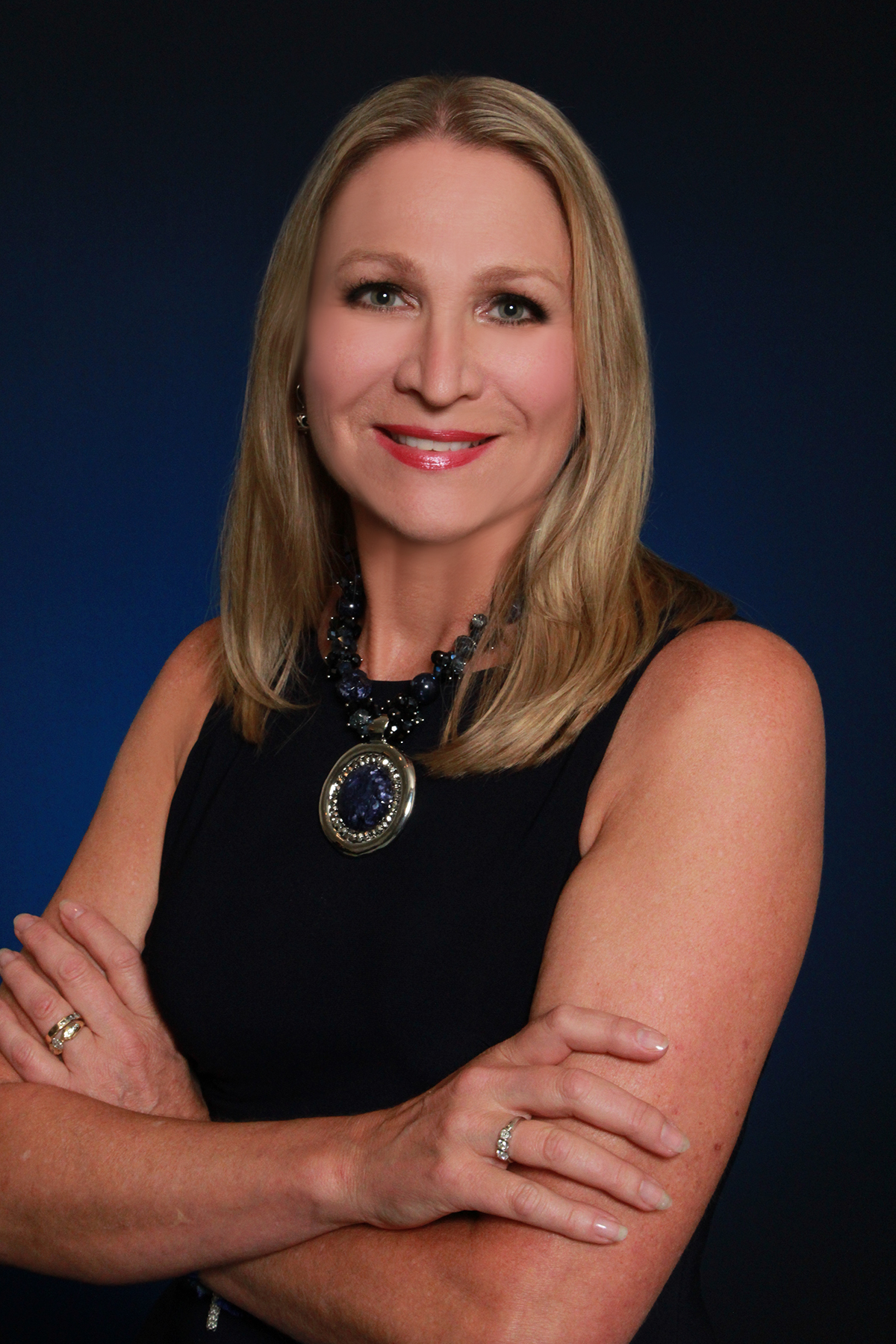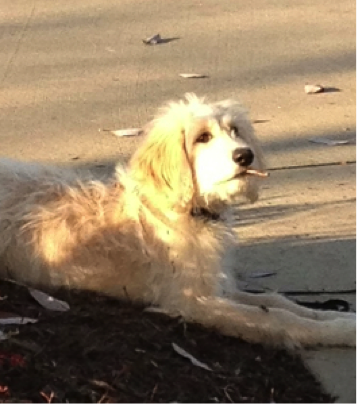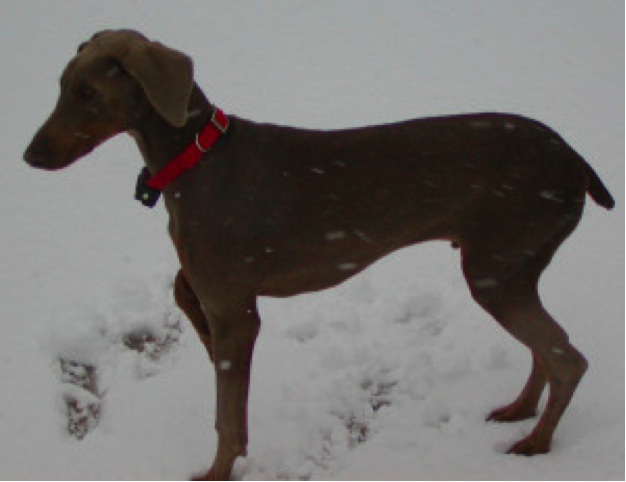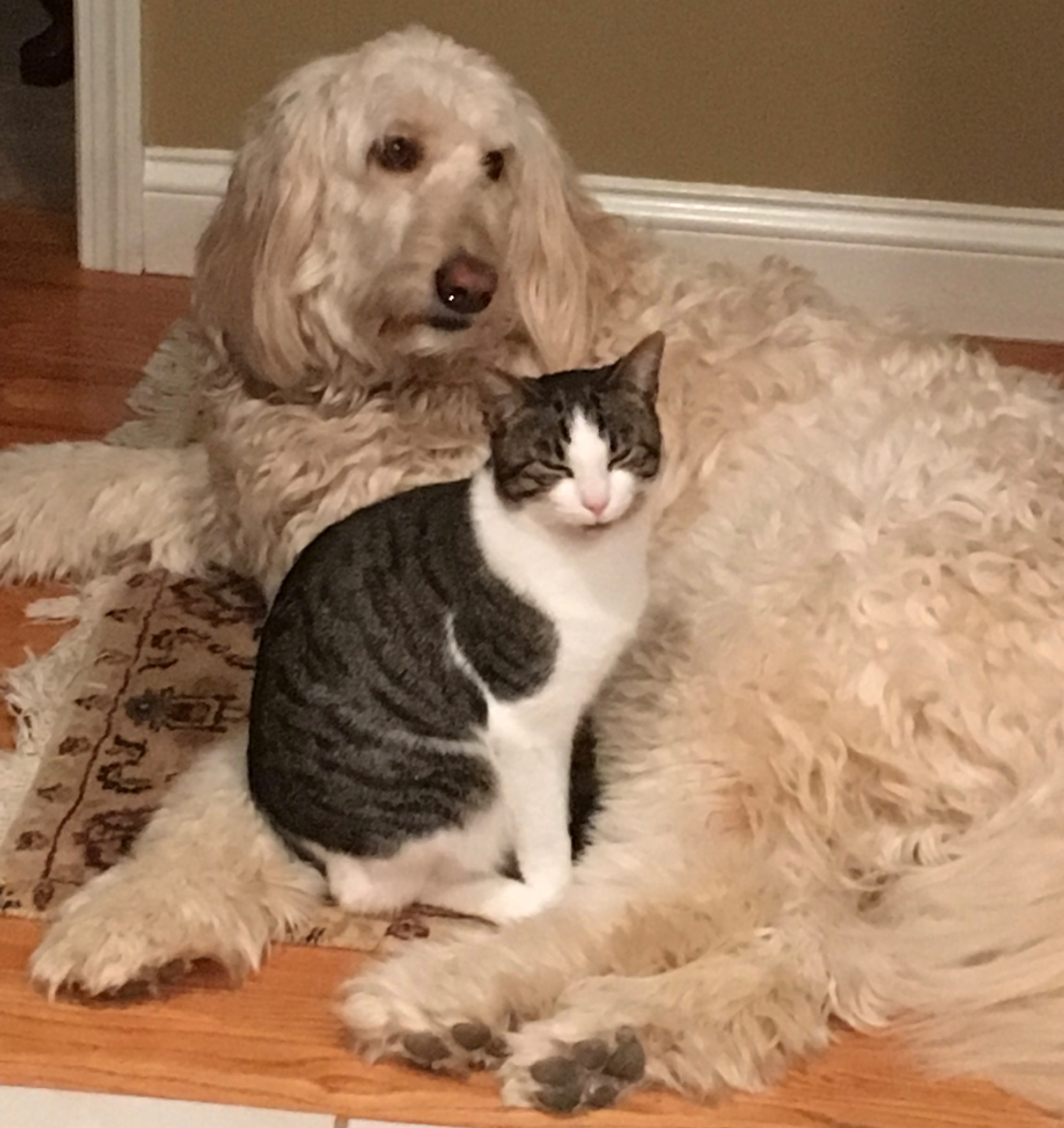 15% of profits go to the National Breast Cancer Foundation.
Chloe Flowers is an award-winning author and writes historical women's action and adventure romance novels about scoundrels, pirates, and spunky, independent heroines. She likes to challenge her characters by tossing them the middle of actual historical events, or with real historical characters.
Chloe is a member of the Romance Writers of America, Northeast Ohio Romance Writers and The Beau Monde Romance Writers group, where she serves as secretary, and the recipient of the University of Akron, Wayne College 2018 Writer of the Year Award.
She has given workshops and presentations on creating a critique group, how to provide effective critiques, story structure, marketing and self-publishing lessons to writers groups, library patrons and school children. In 2014, she started her own small publishing company, Flowers & Fullerton. Currently, she's the publisher of record for authors Sheridan Jeane, H.O. Knight as well as herself.
Chloe's constantly looking for the next adventure. Her pets have always been named after her favorite characters or action heroes: Indiana, Luke, Gimli, Thelma, Rocket, Forrest, Al Giordino, Severus, Mushu, Mérida, Gibbs, Jack…Dead Pool (he's a goldfish).
Chloe's biggest fault is the apparent inability to say "no" whether it's in response to a call for aid or a double-dog-dare to hike home through 30 acres of a snow-covered forest at midnight…during a full moon. It was early morning during said adventure when she came upon a group of sheriff's deputies searching for a lost girl. So, of course she offered to help (turns out, they were searching for her).
In addition to her addiction to adrenaline, she has a weakness for good red wine, Calvin & Hobbes comics, pie, dark chocolate and brown-eyed guys with beards, which is probably why she digs pirates and treasure hunters and writes about action and adventure, pirates and of course romance, which is the greatest adventure of all.