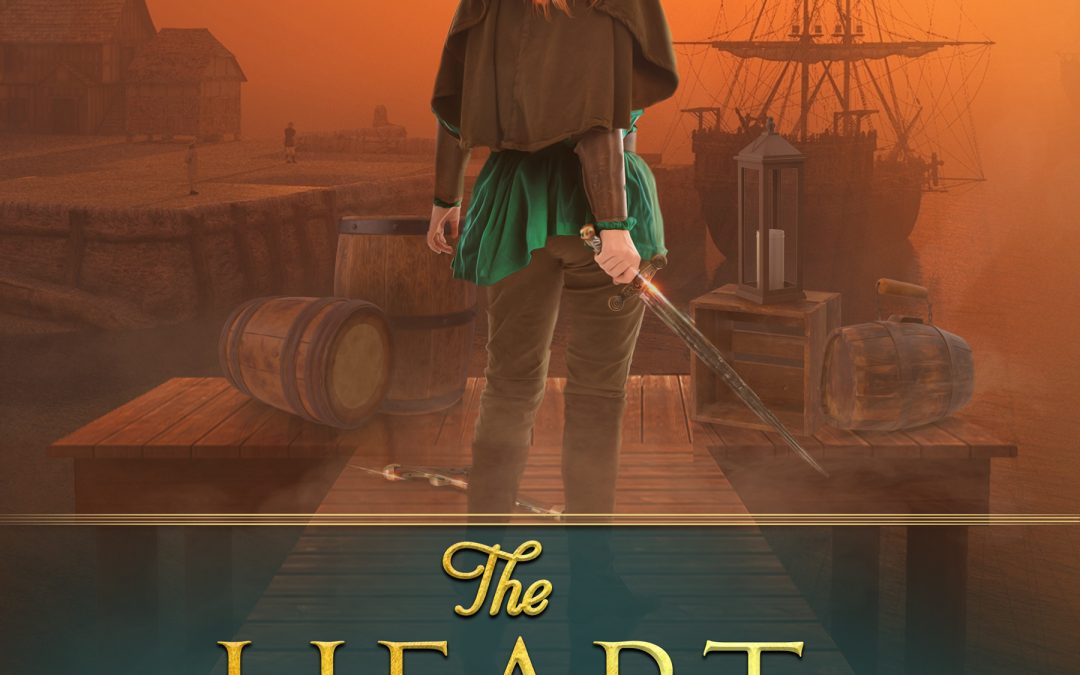 I've named my bee yard Miss Bee Haven. The Heart of a Siren is available to read now!
The Hearts of Adventure Sweet Romance series launches with The Heart of a Tempest. If you Give a Smuggler a Secret was also released. Trouble in the bee yard!
Love Pirate Romance? Join our Facebook group! High Seas Romance.  Find new pirate romance authors, talk about the upcoming release for the newest Pirates of the Caribbean movie: Dead Men Tell No Tales and join us in the next treasure hunt! We're doing another...