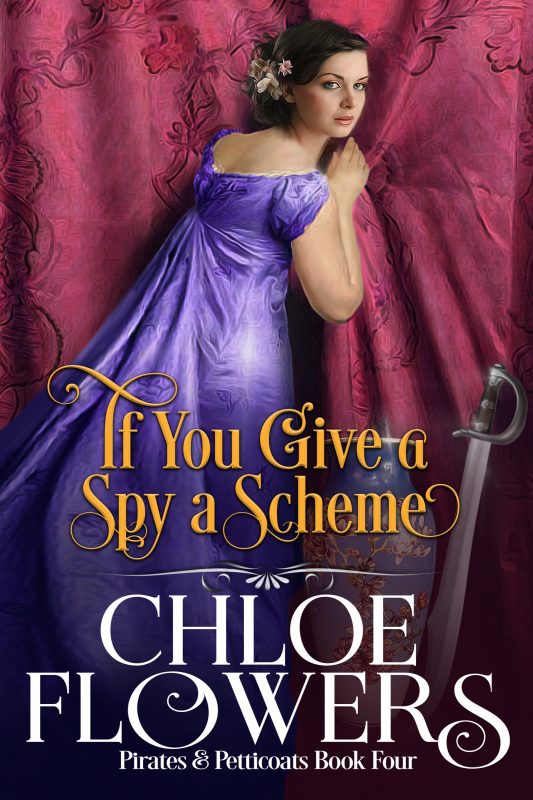 He is unredeemable.
She is untouchable.
Together, they are unstoppable.
To complete a mission for the French crown, a former pirate must either commit treason or betray the woman he secretly loves. Betraying one sends him to the guillotine, the other straight to hell.
French Privateer, Captain Drago Gamponetti is given one final mission from his employer, the king of France: reclaim religious relics from a New Orleans cathedral and bring them back. Trouble begins when he's forced by a mysterious, veiled, novitiate nun to swear on the Bible to protect the very items he was instructed to steal.
Worse, 60 British warships have amassed in Negril Bay, Jamaica, preparing to attack New Orleans. He must retrieve the relics before the British arrive and seize the city.
How will Drago complete his mission without failing his employer or breaking his vow and betraying the church and the woman who has stolen his heart?
Novitiate nun and healer, Eva Trudeau has secrets, and hides more than her face behind the veil. The convent has been her safe haven since she crawled, beaten and bloody, to its door nine years ago. When an old enemy re-surfaces and threatens to drag her back into the dark underworld from where she'd escaped, both she and her dark pirate captain stand to lose everything they've fought so hard to protect...including each other.
More info →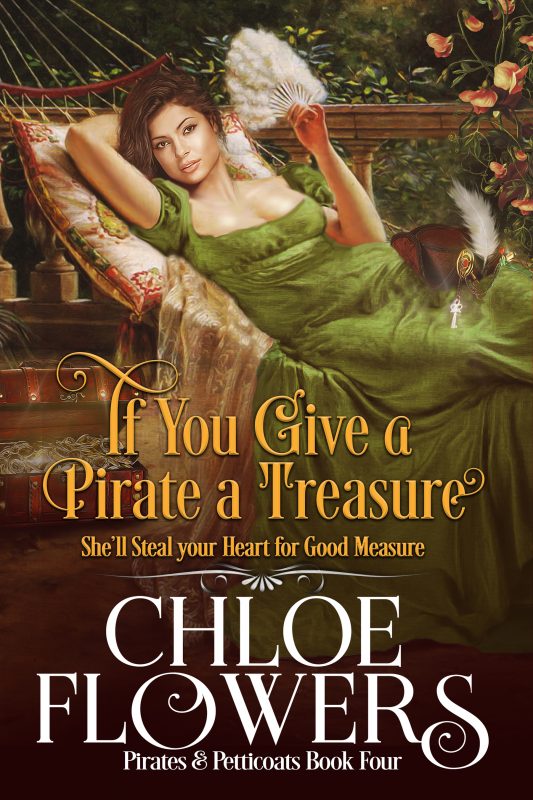 A treasure, a ransom and the most unlikely band of pirates ever to sail the seas...
More info →