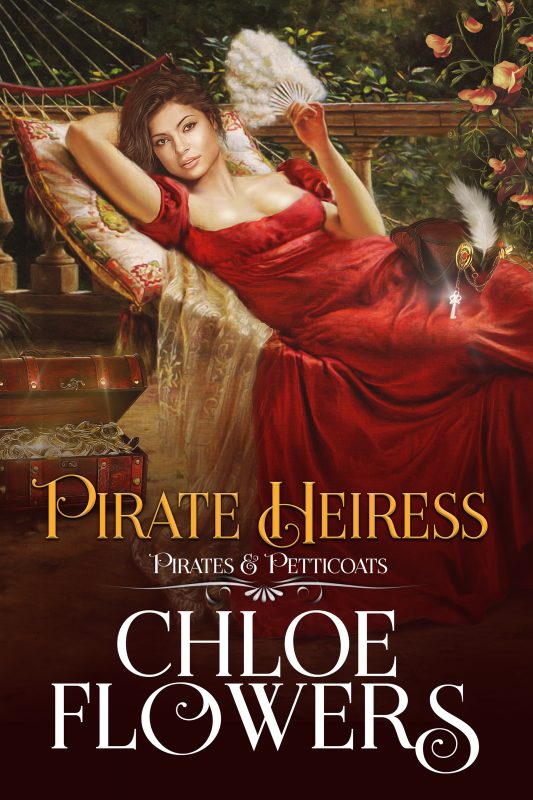 Pirate Heiress
A treasure, a ransom and the most unlikely band of pirates ever to sail the seas...
About the Book
"Pirate Heiress is populated with memorable characters and sure to please readers who enjoy historical romance spiced with swashbuckling adventure."
-Net Galley Reviewer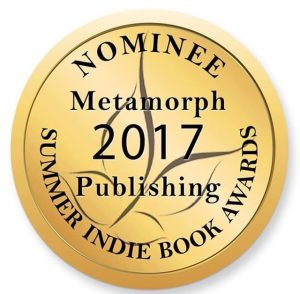 Reluctant pirate Stevie Savauge is on a quest with her family to find a secret treasure when her eight-year-old twin siblings are kidnapped and the ransom demand is a merchant ship called the Seeker. Stevie must find the courage to conquer her fears and fight for those she loves.
Italian-born, French privateer Drago Viteri Gamponetti (Gampo to his men) has coveted the Ahern merchant fleet for years, and sets a trap in Jamaica. Unfortunately, he has two small rascals aboard; a boy who wants to be just like him, and a girl that will either steal him blind or turn his black heart.
When Captain Conal O'Brien discovers that the pirates work for his sworn enemy, he doesn't resist capture. But these nutty brigands aren't who they seem to be, and if Conal's not careful, he's going to lose his heart as well as his ship to the woman determined to possess both.
Other Books in "Pirates & Petticoats"
Disclosure of Material Connection: Some of the links in the page above are "affiliate links." This means if you click on the link and purchase the item, I will receive an affiliate commission. I am disclosing this in accordance with the Federal Trade Commission's
16 CFR, Part 255
: "Guides Concerning the Use of Endorsements and Testimonials in Advertising."