Adventurous romances about spunky women and the scoundrels who love them.
Just released!
Prepare to be boarded…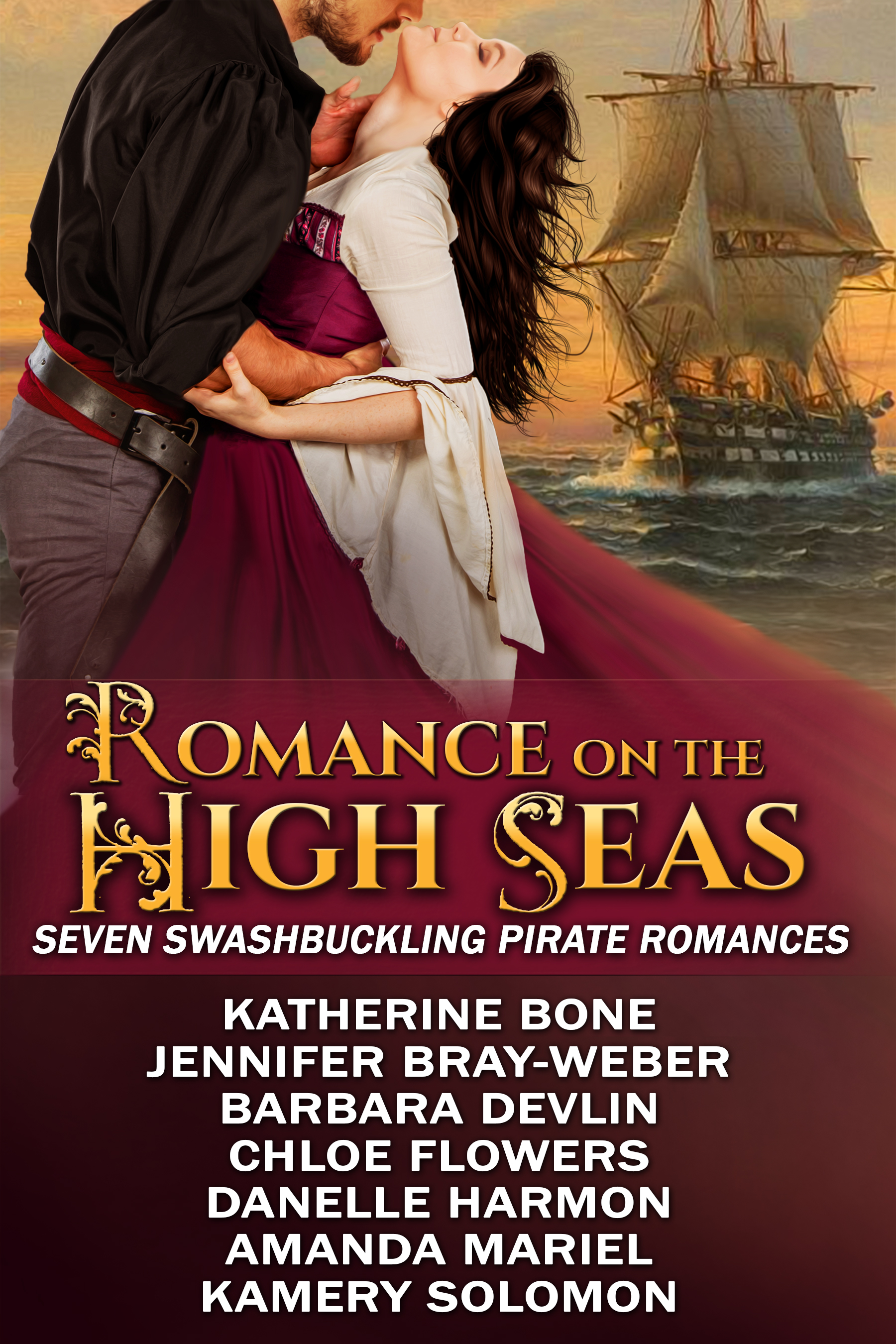 THE PIRATE'S DEBT by National Best-selling Author Katherine Bone
DEAD MAN'S KISS by Award Winning Author Jennifer Bray-Weber
THE BLACK MORASS by USA Today Bestselling Author Barbara Devlin
PIRATE HEIRESS by Award Winning Author Chloe Flowers
MY LADY PIRATE by NYTimes Bestselling Author Danelle Harmon
CAPTIVATED BY THE CAPTAIN by USA Today Bestselling Author Amanda Mariel
CARRIED AWAY by Kamery Solomon
To celebrate the upcoming release of my 4th book, Pirate Heiress, I'm giving away 20 limited edition, signed paperback copies. I'll even write the winner's name in the dedication signature! Read a FREE five chapter preview on Goodreads and pre-order on Amazon while...
read more