How can she help Landon remember why he fell in love with her when he doesn't even want her on his ship?
More info →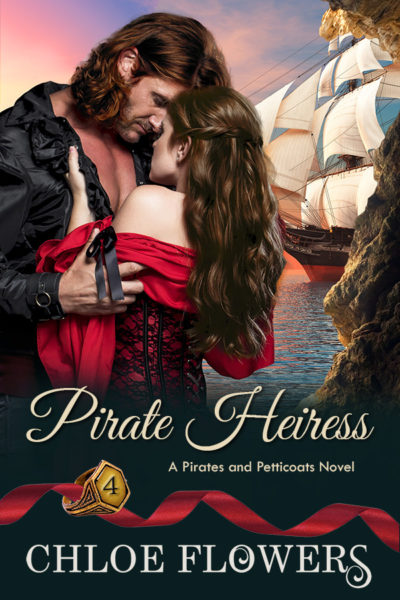 A beautiful pirate, a vengeful sea captain and a secret treasure…will love save them or destroy them? When Captain Conal O'Brien discovers that the pirates work for his sworn enemy, he doesn't resist capture. What better way to locate Gampo's secret stronghold than to sail right into it? But these nutty brigands aren't who they seem to be, and if Conal's not careful, he's going to lose his heart as well as his ship to the woman determined to possess both. A high seas, historical, pirate romance filled with action and adventure, mystery and intrigue, and a quest for hidden treasure!
More info →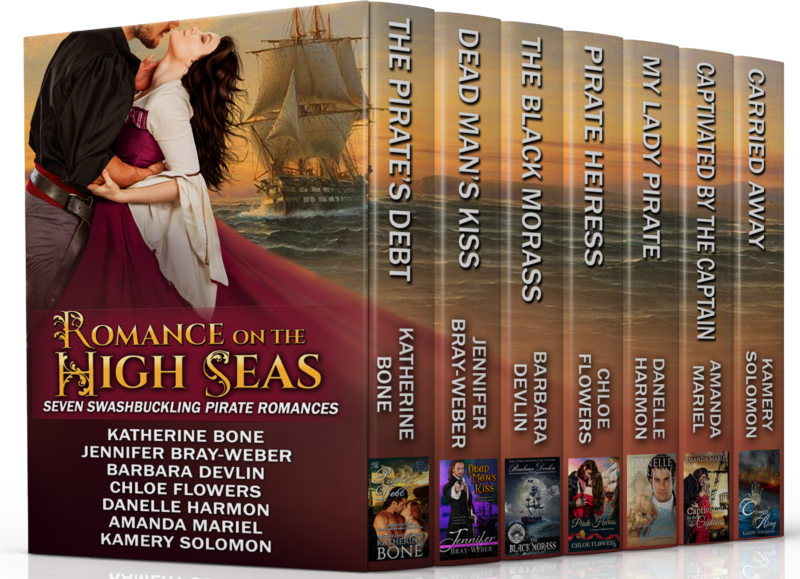 If you love historical romance, pirates, action, adventure and thrills, you'll love this 7-book set by these award winning and best selling pirate romance authors!
More info →