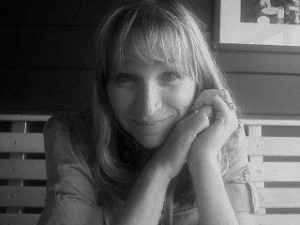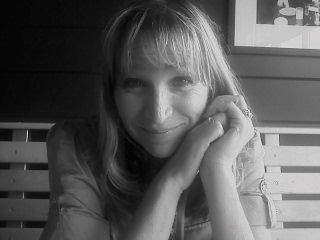 Descended from a family of cooks and gourmet chefs, I'm a true foodie. Along with working for Fortune 500 companies in marketing and teaching MBA students strategic marketing, I also ran a gourmet cookie company. Cooking for a crowd runs in the blood, so my fridge is always full. I deal with stress by baking pies (just ask my college roommates what happened around exam time).
My love for pirates began with Peter Pan, and continued with Pirates of the Caribbean, Black Sails, and ghost stories about pirates from the Outer Banks. I listen to Celtic music or epic movie soundtracks while I write. When life gets too serious, I read Calvin and Hobbes comics. Our pets have always been named after favorite characters: Mushu, Gimli, Luke, Indiana, Hobbes…Dead Pool (just kidding).
I live in Ohio with my tall, dark and handsome husband and three children.
And two hives of bees. Call me crazy, but I love honey that much.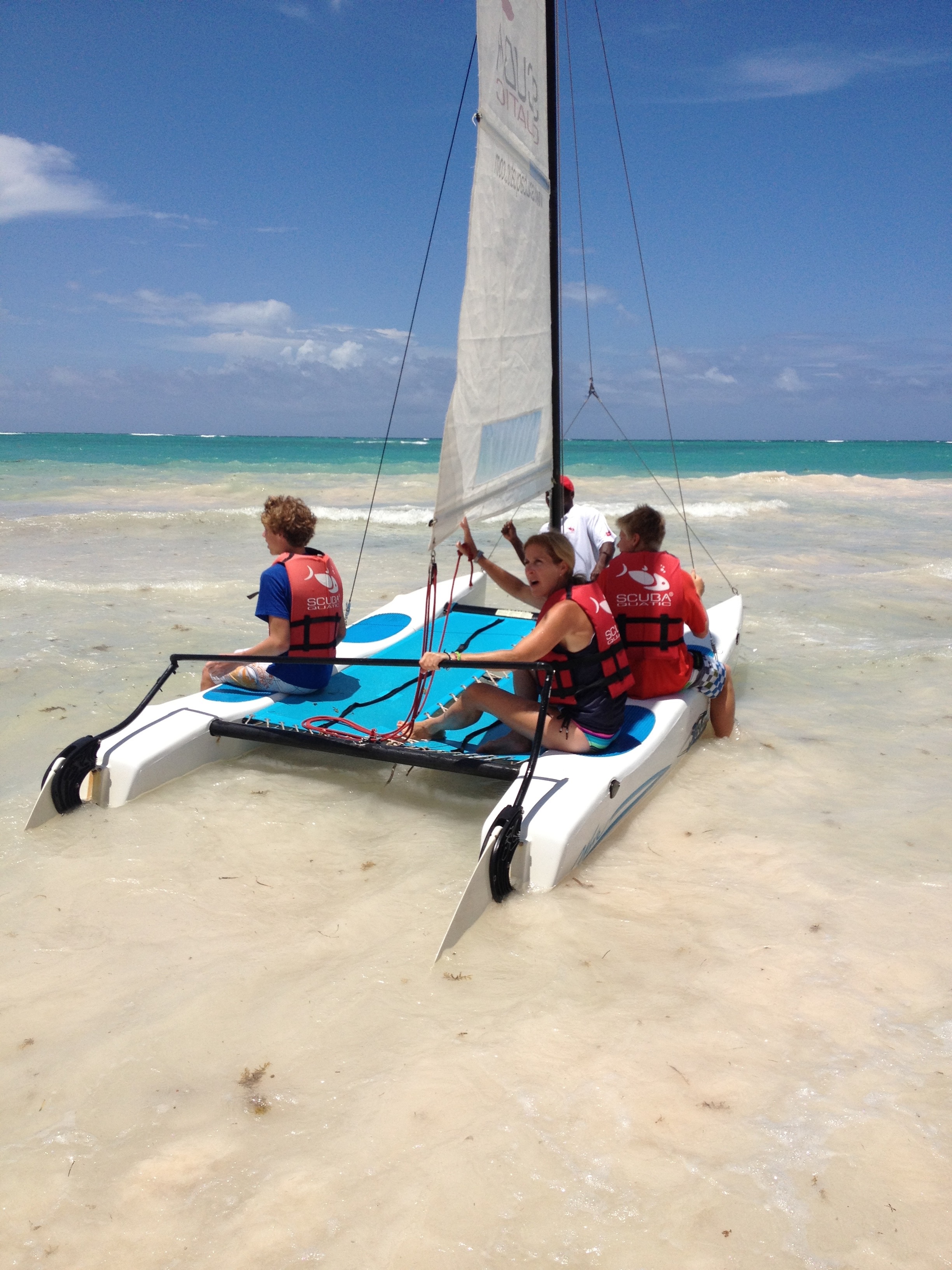 My Books
The Pirates & Petticoats Series is about spunky heroines and the scoundrels who love them.
This is a 5 book series:
Hart's Desire (May 2016)
Hart's Passion (May 2016)
Hart's Reward (June 2016)
Pirate Heiress (September 2016)
The Pirate and the Nun (Summer 2017)
The next series: Bridal Veil Falls-the Town of Happily Ever Afters